Our values
Naturalness
Backed by 30 years of experience in phytodermatology, we attach a great deal of importance to using active ingredients of natural origin. These active ingredients are rigorously selected by our pharmacists for their effectiveness and their tolerance..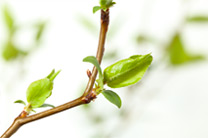 Effectiveness
Our products draw their effectiveness from a complex of unique, exclusive active ingredients, Plant Placenta. The fruit of several years of research, Plant Placenta has exceptional properties for the skin.
Clinical tests prove this: after 2 days, the skin is regenerated.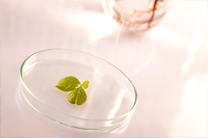 Safety
Our formulas are developed by pharmacists according to a rigorous formulation charter guaranteeing maximum tolerance and effectiveness. Our skin care products undergo clinical assessments including tests under dermatological control. The dermatological quality of our products means we have enjoyed the trust of pharmacists for over 20 years.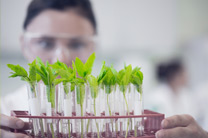 Environmental
protection
For over 10 years, our products have been developed according to the principle of eco-design. We are committed to a sustainable development approach at all stages of manufacture of the product, from its design right through to being put on the market.